Here you'll find our latest articles, news and updates from the world of literature and writing.
The information shared on this blog has been designed to complement the training, tools, tips and techniques you'll discover inside our award-winning online courses and offer you continued support in your journey to becoming a successful writer!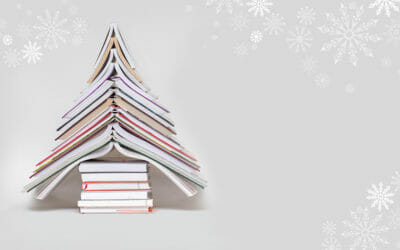 Welcome to the Write Academy End of the Year Award Ceremony! It's hard to believe that 2021 is coming to a close. Thank you for being a part of the Write Academy community over the past year. We hope you had a great writing year, and we can't wait to see what 2022 has in store for each and every...
Subscribe to our mailing list
Be the first to find our about our newest blogs, offers and news from Write Academy!