Annual Write Academy Holiday Contest Winners
Happy 2022, WA Community!
Wow, you all are a talented bunch. We had 30 festive entries in this year's Holiday Writing Contest. Thank you for sharing your stories with us. It was incredibly tough to whittle it down to the top two.
Before we announce the winners, we thought it would be fun to take a look at a few characters and common themes we saw throughout the entries.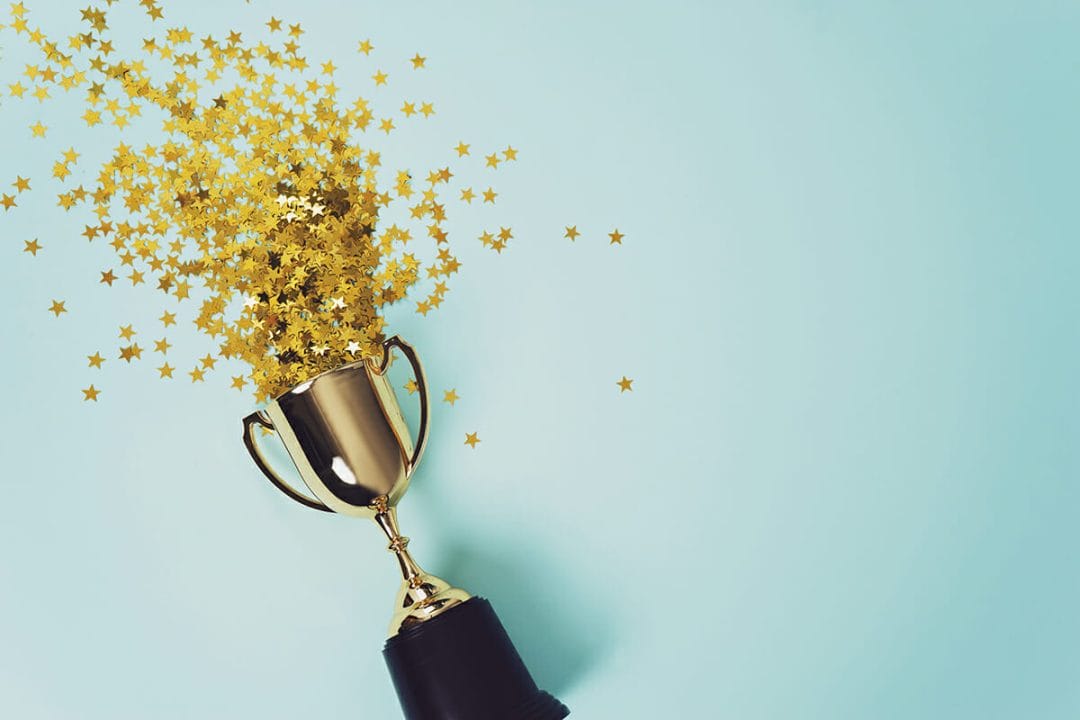 We saw entries about humans, elves, reindeer, inanimate objects, fairies, and gnomes. The most popular character was Santa, with a third of the entries featuring the man in red.
The most popular themes were not believing in Santa and family memories.
And now, *DRUM ROLL*
The Contest: CLOSED
Write a holiday story (all genres welcome) using the words believe, jingle, and cheer in your story. You can use any form of the words, for example, cheer, cheered, cheering, etc.
Your story may be poetry or prose, religious or not, based on Christmas, Hanukkah, Kwanzaa, Winter Solstice, New Year's, or whatever you celebrate during the Holiday Season, but is not to exceed 200 words (you are welcome to write shorter, but no more than 200.)
In first place, we have
Rachel Goth
with For Him The Bell Tolls. Congratulations, Rachel! You have won access to our upcoming Write Poetry course as well as the textbook. We are excited to see how poetic techniques improve your fun and creative prose. Check out Rachel's entry. We especially enjoyed the twist.
For Him the Bells Toll
The jingling was getting closer. He told himself he didn't believe, nobody believed anymore. Indeed he knew for a fact if nobody believed the nightmare would be over. But the cheery bells jangled ever closer.
He backed into the darkest corner, burying his head, thinking dark thoughts.
A voice was calling now. Syrupy sweet with cheeriness. How he hated that sound. He held his breath.
Footsteps thudded closer and closer until they were almost upon him and the game was surely up.
But the footsteps thundered on past. Could it really be? Was he saved?
It was rising inside him. First a tickle, then a tremor, like a hiccup building. Ricocheting through his body, desperate to erupt.
He gripped himself tight, told himself he could do it this time.
Flesh quaking. He held on.
Muscles aching. He held on tighter and tighter still.
Until he could hold no more.
The dam burst.
Flooding the darkness with a beacon of light. Shining far and wide. No amount of hay would cover it now.
"There you are, you lazy reindeer. Come on, it's only one day a year" Santa laughed as Rudolph resigned himself for a long night ahead.
In second place, we have Karen Castle with How I Saved Christmas. Congratulations, Karen! You have won a year membership to Write StoryBooks Plus. We are excited to have you as a member over the next year. Check out Karen's entry. We enjoyed Santa's quick problem-solving and the simplicity of the solution.
How I Saved Christmas
Shortly before Santa was ready to leave on Christmas Eve the toy making, wrapping and packing was finally finished. Santa yelled "Great job everyone, let's get the show on the road."
"Oh no!" Santa screams. Everyone stopped what they were doing and all eyes were focused on Santa.
He noticed a tiny hole in the sleigh. There is no way we will get off the ground. What are we gonna do? Santa asked. There was nothing left in the toy factory to fix the sleigh. Everything had been used to make the toys.
Watching Santa and deep in thought, I popped my chewing gum. Santa stopped, stared right at me with a look I had never seen on Santa's face before. My eyes widened and I started shaking.
Santa held out his hand and said "Give me that gum!"
I spit the gum right in his big white glove. "Just what I need!" he exclaimed, He plugged the hole with my gum and said "Believe in miracles and they happen!"
Mrs. Claus and all the elves started jumping up and down and cheering!
And that is how I, a little elf named Jingle, saved Christmas.
Winners, please send us an email at tutor [at] writeacademy [dot] com so we can get your prizes sorted out.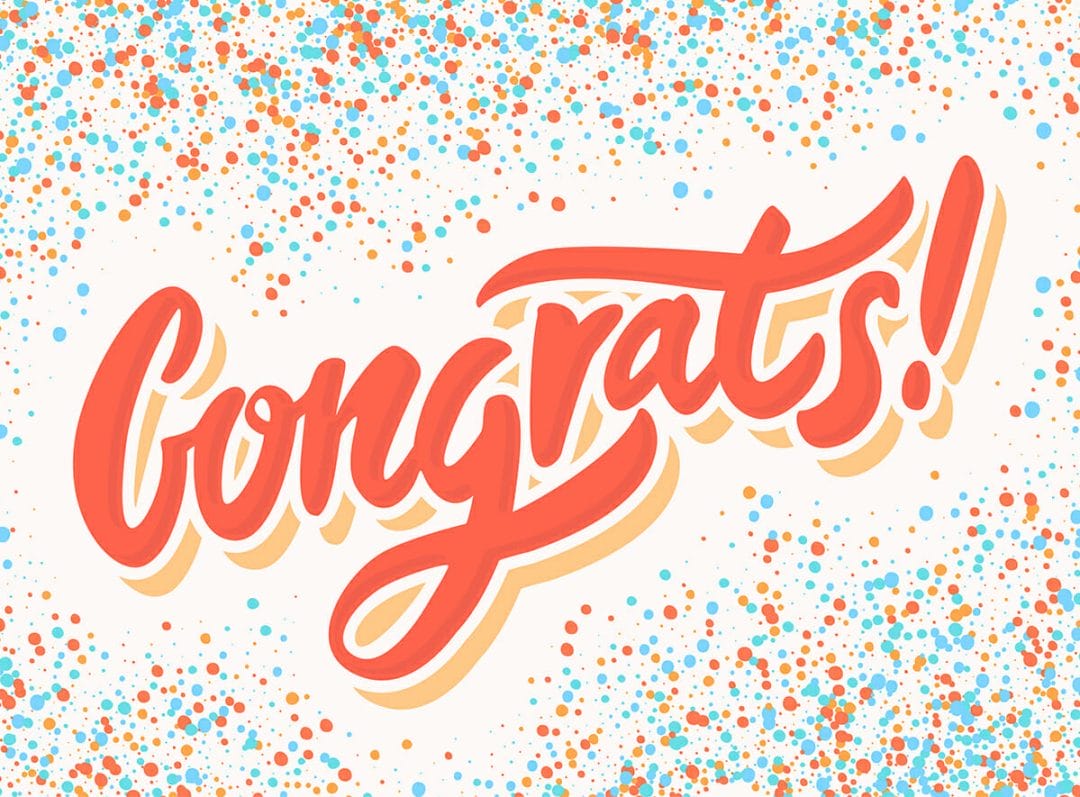 We're not done celebrating yet! There were a few other entries that we wanted to highlight. They made it tough on our judges. A big kudos goes out to these honorable mentions.
Penny Read with The Fixit Fairies
Linda Rock with A Jingling Wish
John Hinterreiter with Yuletide for YuleBert
Geoff with Jingle Bell
Cheers to a lovely 2022 everyone, and thanks for making this year's Holiday Contest a festive time for all!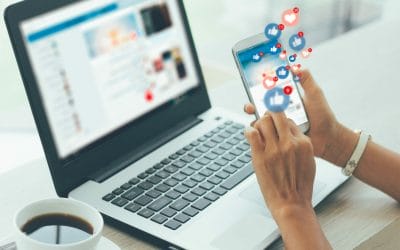 Today we are talking about a topic that intimidates many writers and illustrators, social media. Good news! It doesn't have to.  The key is to choose the platform that is most enjoyable to you. The one you don't mind spending time on and fosters authentic...
Subscribe to our mailing list
Be the first to find our about our newest blogs, offers and news from Write Academy!