Which Format and Audience is Best for Your Story?
Do you have a children's book idea but are unsure whether it is a picture book, middle-grade, or YA?
In this post, we discuss which three questions you should ask yourself when writing a book for children.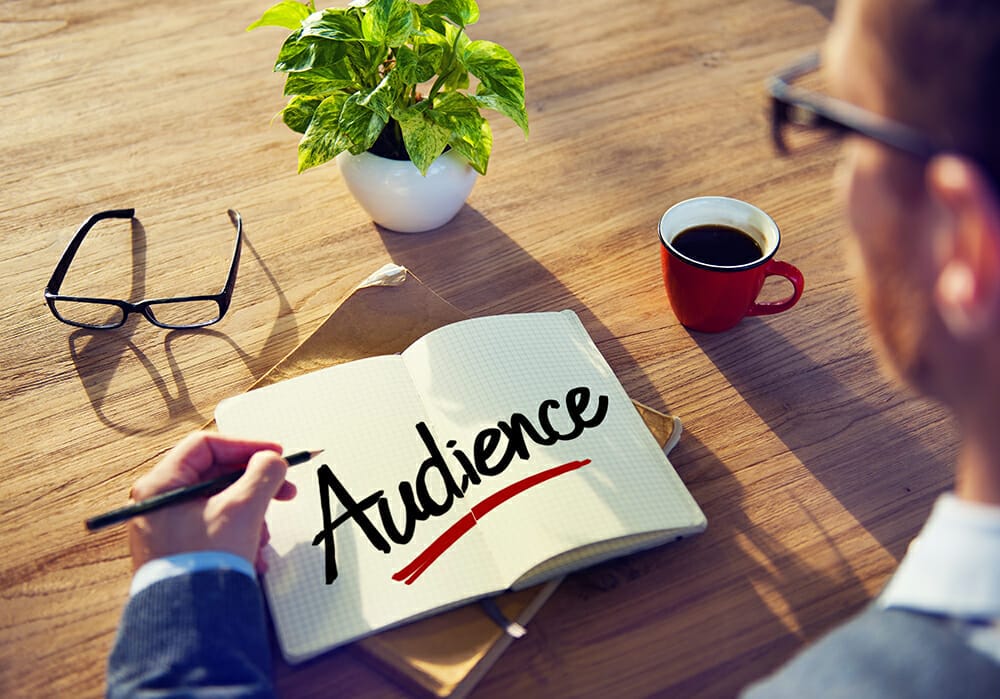 Intended Audience
Before we discuss which audience is best for your story, it's important to identify the different audiences.
Board Books are commonly written for newborn children through the age of three. They use simple illustrations and, on average, are about 100 words in length. They usually focus on concepts such as the alphabet, counting, and going to bed and have simple storylines. If your character is a baby, this may be the best audience for it.
Picture Books are geared towards children aged 3-8 and, like board books, are often read to the child by an adult. The wide age range is due to themes and topics. The average length for a fiction picture book is between 300 – 600 words. Non-fiction picture books are longer and can be around 1,000 words. Picture books have fully detailed Illustrations and often share life lessons related to emotional intelligence (empathy, forgiveness, kindness), relationships, social connections, and morals.
Early Readers and Chapter Books, unlike board books and picture books, are designed for children to read on their own. Early readers will use more simple language to boost the confidence of first-time readers aged 5-9. Early readers average about 1,500 words, while chapter books can range from 4,000 -15,000 words. The books have characters, settings, and themes relevant to this age group, like feeling left out or making friends, and utilize half-page Illustrations to help tell the story.
Middle-Grade books are written with children aged seven to twelve in mind. This genre is sometimes separated into Lower and Upper Middle-Grade, as the life experiences of a child of seven will differ from that of a twelve-year-old. The word count ranges from 15,000 – 45,000 words. The added world-building in Sci-Fi tends to cause a bit higher word count at around 65,000 words. Plotlines include sibling rivalry, fitting in with friends, becoming attracted to others.
Young Adult books are written for audiences aged twelve and up. Although adults often read the genre, the focus should be on the young adult audience. They range in length from 50,000 – 85,000 words and usually have a few different storylines, with a secondary character having a full story arc of their own. The content focuses on topics like leaving home, going to school, deciding on a career, and exploring sexuality.
How old is your main character?
When deciding the format or audience, the first question is, How old is your main character? Children prefer to read about characters their age or slightly older. It is easier for them to identify with them. Recently published books rarely feature characters younger than the intended audience or adults. There are always exceptions to the rule.
Some exceptions are The Boss Baby and Swashby and the Sea. The main character in Boss Baby is, you guessed it, a baby, but that baby has adult-like qualities. It is that very drastic comparison that makes it work. If your character is younger than the intended audience, it should be intentional and important to the story.
If the character is older than your audience, it should still be intentional, but there is an added element to making the story work. When writing a character older than your audience, there should be a strong element that your audience can identify with. For example, the character may have child-like qualities or experience child-like emotions. The same applies to ageless characters most commonly seen in fantasy.
Another way your story can resonate with the audience is by introducing a secondary character that age range can identify with. For example, In Swashby and the Sea, an older man named Swashby is the main character, but the secondary character is a child.
If your main character matches your intended audience, great! Your story is ready to move on to question two.
If your main character does not match your audience, what can be changed? A quick fix may be to change your character's age. However, this may not work for every story. Changing your character's age can make them too old or too young for the story causing you to switch between formats. A format change may mean you need to shorten or lengthen your story.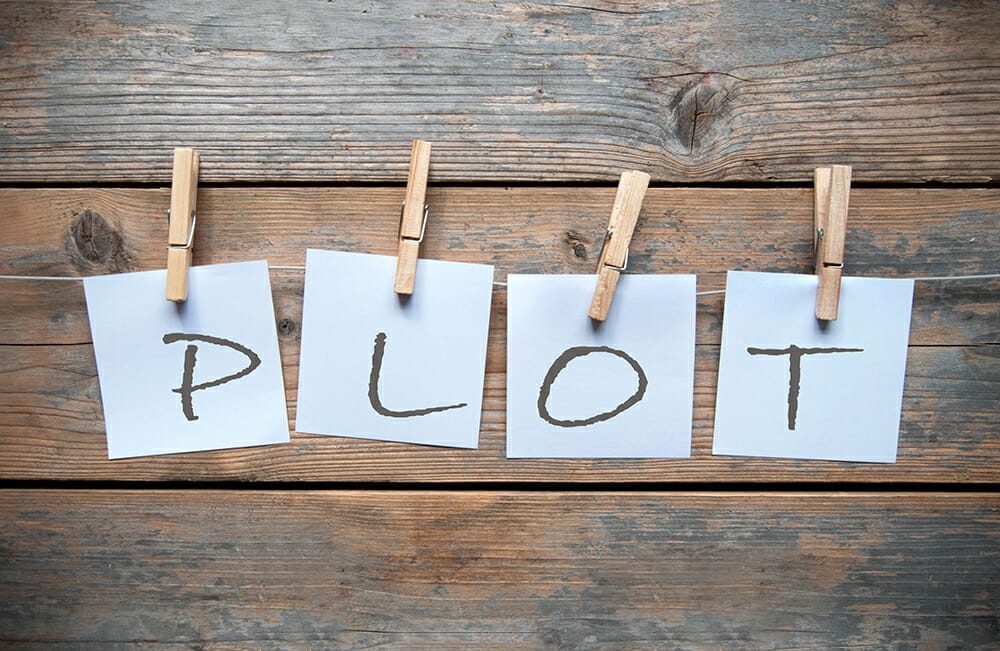 What is the theme/main story plot?

The second question you want to ask yourself is, What is the theme or main story plot? What does the character learn, and how do they change throughout the story? The theme and main story plot should relate to that audience's life experience and comprehension. You probably would not write a picture book about writing a college thesis because a child of 3-8 can't relate to that experience. They would most likely resonate with a story about the first day of school or making new friends.
Does your theme match your intended audience? If it doesn't, there are a few changes you could make. You can change your setting or the story problem to better suit your audience. If the theme is too complex, you could simplify it or add another layer for an older audience.
How visual is your story?
The final thing you want to think about when figuring out which format and audience are best is how or if images can help you tell your story. Does your story text lend itself well to illustrations? If you are writing a picture book, the illustrations should enhance the storytelling. They add something that the reader could not experience by only reading the text. If two characters are having a conversation, but nothing else is happening, there isn't much for the illustrator to draw. Not only would those illustrations add nothing to the story, but they would fail to entertain the reader.
One way to see if your story lends itself to illustrations is to dummy your manuscript. A picture book often has 12 – 14 spreads. A spread refers to both the left page and the right page of the book. Separate your story text into 12 or 14 spreads and try and imagine how the illustrations would look. This will show you how visual your story is.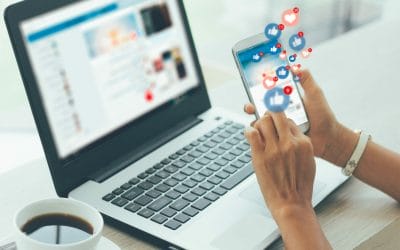 Today we are talking about a topic that intimidates many writers and illustrators, social media. Good news! It doesn't have to.  The key is to choose the platform that is most enjoyable to you. The one you don't mind spending time on and fosters authentic...
Subscribe to our mailing list
Be the first to find our about our newest blogs, offers and news from Write Academy!