Put Your Story Beginning to the Test
6 Story Elements to Craft a Strong Beginning
The opening of your children's book should hook your reader, but it must also introduce the reader to the character and their wants, setting, time, and tone of your story. In this post, we will analyze some popular opening lines as well as what makes them work.
Before we take a look at some first lines, let's take a look at the elements that make a strong beginning.
Main Character
It is common for the main character to appear first. Starting with a minor character may confuse the reader. A strong beginning will often show the main character in action or introduce your character with an intriguing description. 
Character Wants
The sooner the reader knows the main character's problems, goal or conflict, the sooner they will resonate with and root for them. This event also keeps them turning the pages to find out what happens next.
Story Setting
In picture books and chapter books, illustrations can take some of the heavy lifting off of the setting therefore some of these books may not state the place the story takes place but allude to it. In middle grade and young adult, not only is the writer working with more words, but they don't havepictures to help supply this information. Fortunately, readers in these age ranges have longer attention spans and crave details.
Story Time Period
If a story is set in the present, or very close to it, the date and time are rarely needed. This becomes more important when setting your story in a different time, whether it be past or future. Subtle clues like old names, language used in dialogue, or objects and places in the scene can inform the reader of the time period.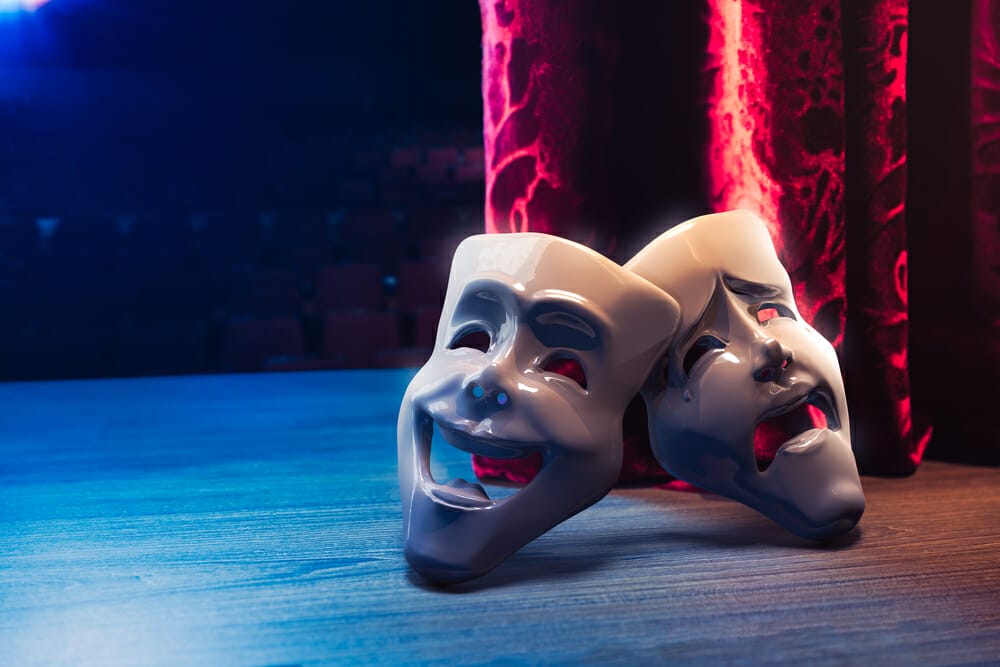 Story Tone
The story's tone lets the reader know what they can expect if they keep reading. Does your beginning match the overall tone of your story? Can the reader tell from the beginning whether the story is funny, or more serious? In a funny book, the writing would be more playful and upbeat.  
Hook
The hook can be the character, problem, or even a word or phrase that promises something yet to come. Whatever the hook is, it should happen early.
Let's take a look at some published children's books and see how they include these story elements in their beginning lines.
The Adventures of Beekle: the Unimaginary Friend
by Dan Santat, Little, Brown and Company, 2019.
He was born on an island far away where imaginary friends were created. Here, they lived and played, each eagerly waiting to be imagined by a real child. Every night he stood under the stars, hoping for his turn to be picked by a child and given a special name.
In the picture book, The Adventures of Beekle: The Unimaginary Friend by Dan Santant, he uses 'he' and 'imaginary friend' to reveal the main character.
He then tells the reader the character's wants is to be picked by a child and for that child to give it a special name. We know that the setting is an imaginary island. We can mark the time as the present as nothing identifies it as being in the past or the future. Readers want to know if this imaginary friend gets picked, hooking the reader to continue reading the book. With the low word counts in picture books, it's important to utilize your words wisely. Dan gave us all this information in 50 words.
Nate The Great: Goes Undercover
by Marjorie Weinman Sharmat, A Yearling Books, 1974, pp. 7–8.
My name is Nate the Great. I am a detective. I work alone. Let me tell you about my last case: I had just eaten breakfast. It was a good breakfast. Pancakes, juice, pancakes, milk, and pancakes. I like pancakes. The telephone rang. I hoped it was a call to look for lost diamonds or pearls or a million dollars.
In Nate the Great, a chapter book series by Marjorie Weinman, she instantly introduces Nate. We know that he is hoping for a great case. From the word 'telephone', we know this is set in the present or recent past, as most people have dropped the 'tele' when referring to their phones. Although the setting isn't mentioned, a landline telephone implies that it is inside a home. The reader is hooked by their curiosity of who is on the call and what sort of case Nate will solve. You can tell by Nate's pancake obsession that this book has a humorous tone. 
A Series of Unfortunate Events
by Lemony Snicket and Brett Helquist, Egmont Books, 2002.
If you are interested in stories with happy endings, you would be better off reading some other book. In this book, not only is there no happy ending, there is no happy beginning and very few happy things in the middle. This is because not very many happy things happened in the lives of the three Baudelaire youngsters. Violet, Klaus, and Sunny Baudelaire were intelligent children, and they were charming, and resourceful and had pleasant facial features, but they were extremely unlucky, and most everything that happened to them was rife with misfortune, misery and despair.
A series of Unfortunate Events is a lower middle-grade novel. The story's tone is revealed to the reader first as the narrator warns the reader that this story is not a happy one. Lemony then introduces the Baudelaire siblings. This excerpt does not directly state their wants, but the reader can make a few guesses.
Cinder
by Marissa Meyer, Feiwel & Friends, 2012
The screw through Cinder's ankle had rusted, the engraved cross marks worn to a mangled circle. Her knuckles ached from forcing the screwdriver into the joint as she struggled to loosen the screw one gritting twist after another. By the time it was extracted far enough for her to wrench free with her prosthetic steel hand, the hairline threads had been stripped clean.
Young adult writers have to focus on making the whole first chapter strong.  In these first few lines of Cinder, Marissa reveals, by the screw in her ankle, that Cinder is a robot and sets the story in the future. This is a great example of showing the main character in action. The tone in this beginning feels serious, and as a reader, you expect that serious tone to continue throughout the rest of the story.
Now that we have looked at a few opening lines, take a look at your own beginning. Can you spot all the elements in this post? Let us know over on Facebook or Twitter. If you enjoyed this topic, make sure to check out 5 Fantastic Ways to Start your Book.
Conclusion
At the end of the day, literary milestones should never get in the way of telling a great story. Words can be changed and an editor can help with some of this, but it is good to have a general sense of what works for your age range and what just doesn't belong.
Did any of the grades surprise you? Let us know on Facebook or Twitter. If you enjoyed this blog, check out our post on voice titled Active vs. Passive Voice: What's the Difference?
Read our Latest Articles for Writers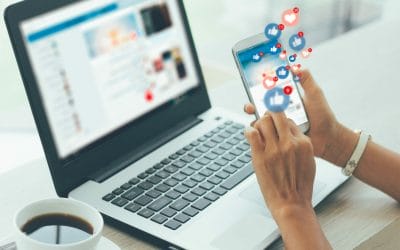 Today we are talking about a topic that intimidates many writers and illustrators, social media. Good news! It doesn't have to.  The key is to choose the platform that is most enjoyable to you. The one you don't mind spending time on and fosters authentic...
read more
Subscribe to our mailing list
Be the first to find our about our newest blogs, offers and news from Write Academy!