Write Academy End of the Year Award Ceremony
Welcome to the Write Academy End of the Year Award Ceremony!
It's hard to believe that 2021 is coming to a close. Thank you for being a part of the Write Academy community over the past year. We hope you had a great writing year, and we can't wait to see what 2022 has in store for each and every one of you.
Without further ado, here are the awards.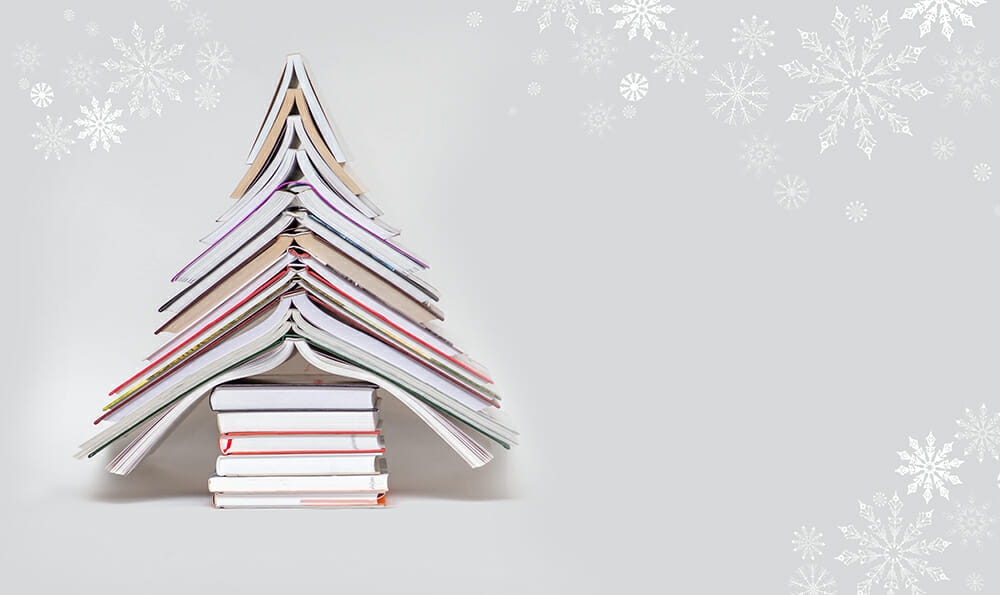 The Rising Star Award for best new student goes to Siobhan Ni Lainn.
Congratulations, Siobhan!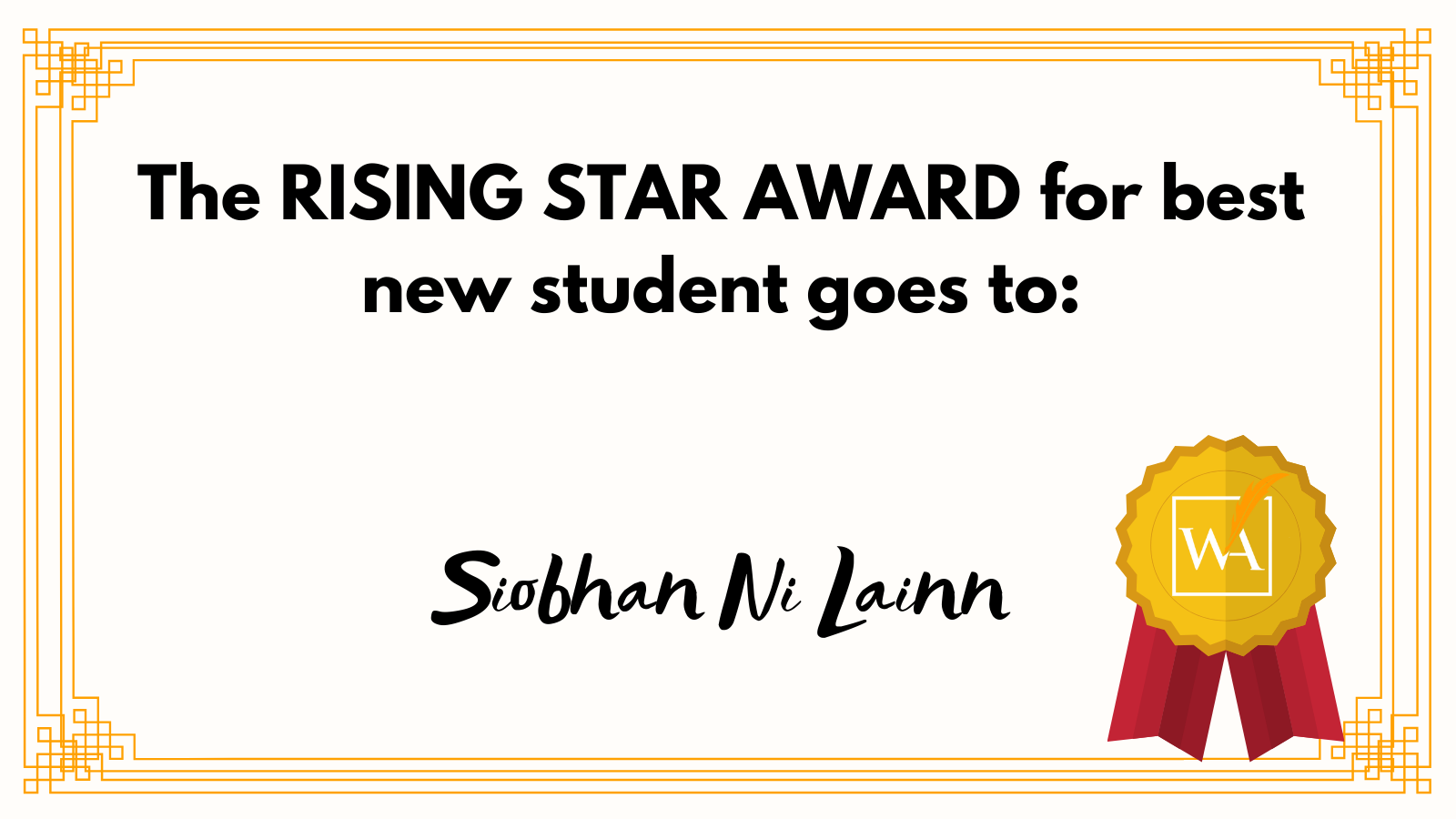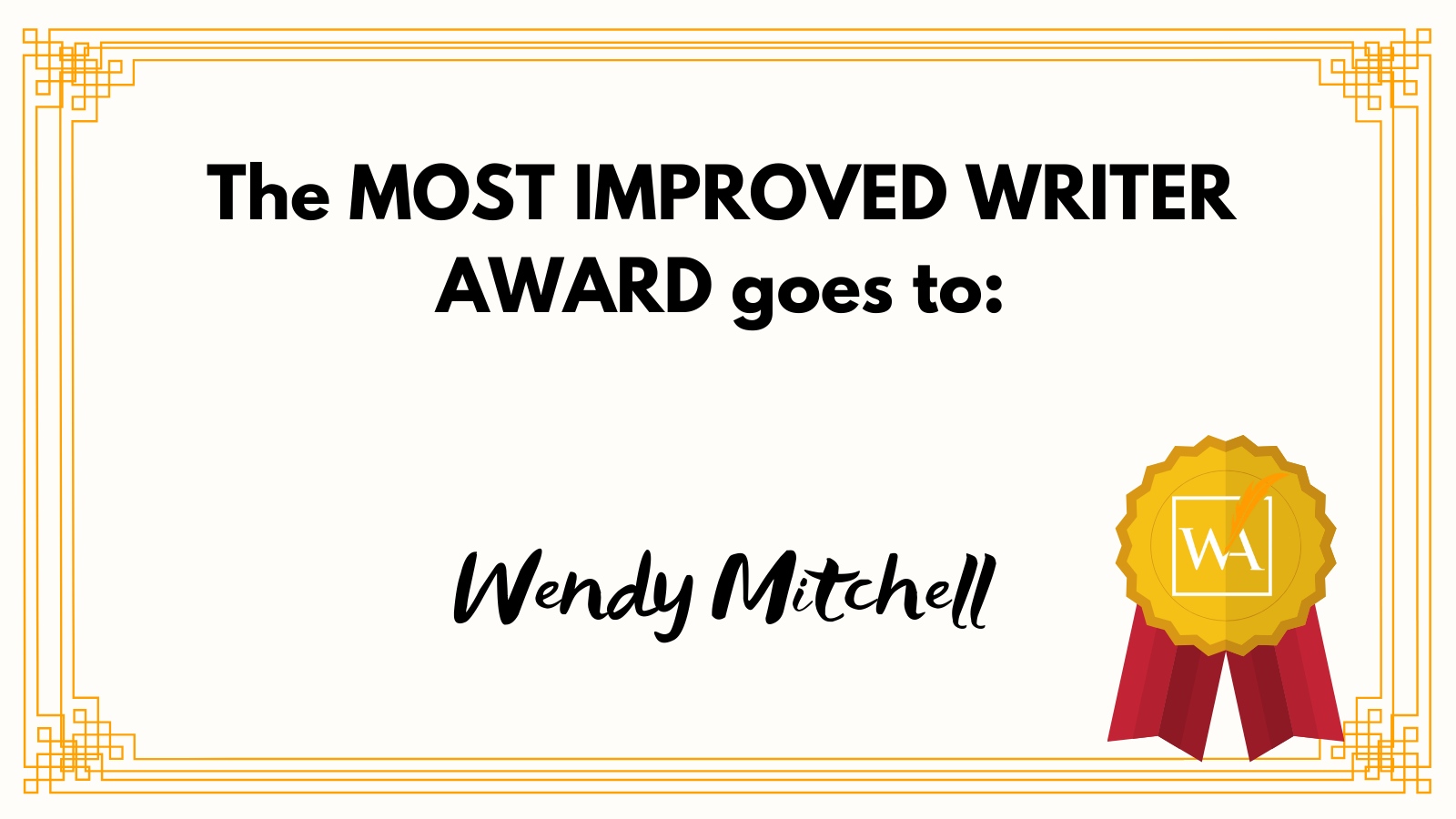 The Most Improved Writer Award goes to Wendy Mitchel.
Congratulations, Wendy!
The Creative Characters Award for best story characters goes to Marianna Pieterse.
Congratulations, Marianna!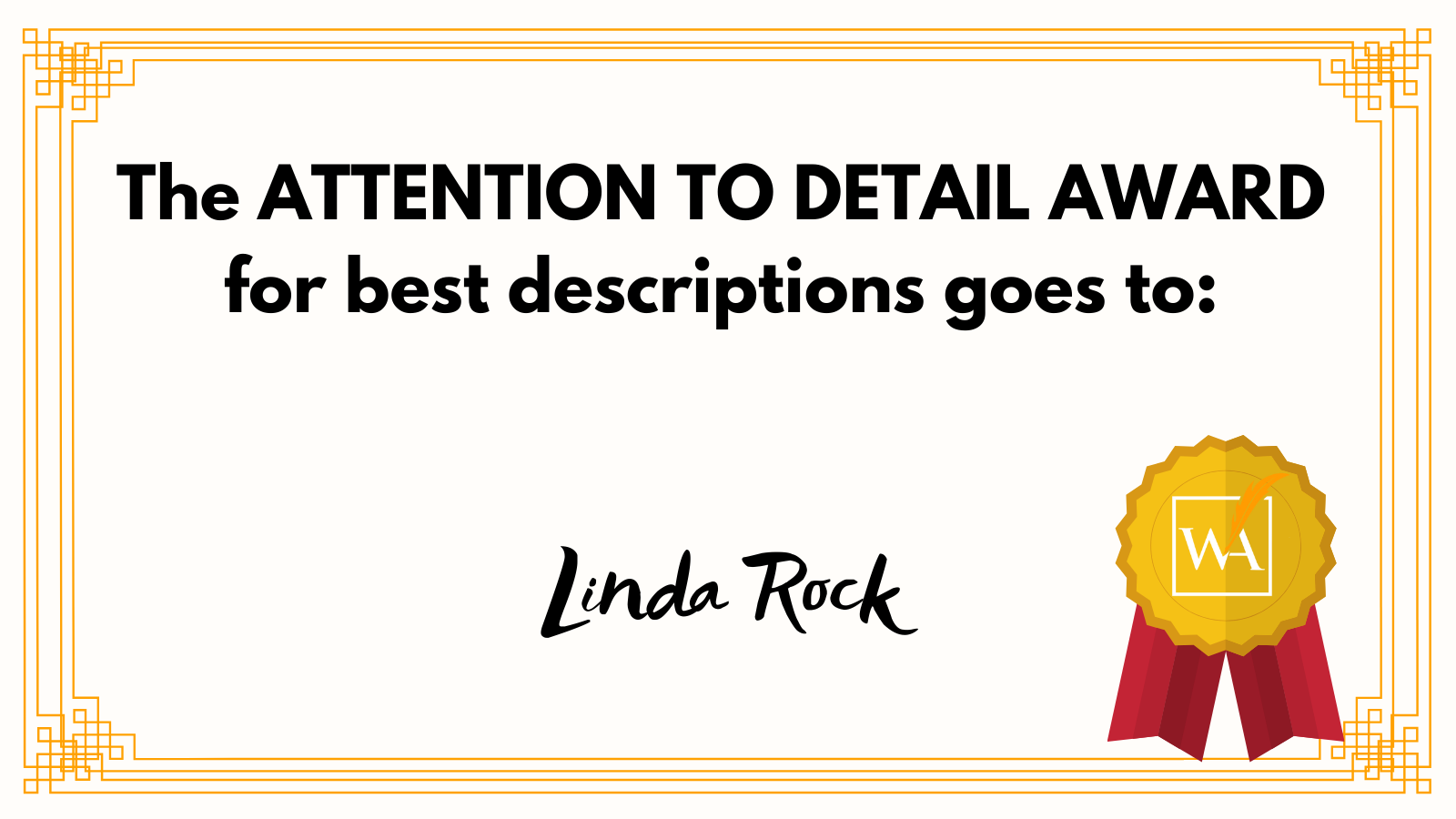 The Attention to Detail Award for best descriptions goes to Linda Rock. Congratulations, Linda!
Congratulations, Linda!
The Lyrical Language Award for best word choice goes to Wendy Schreder.
Congratulations, Wendy!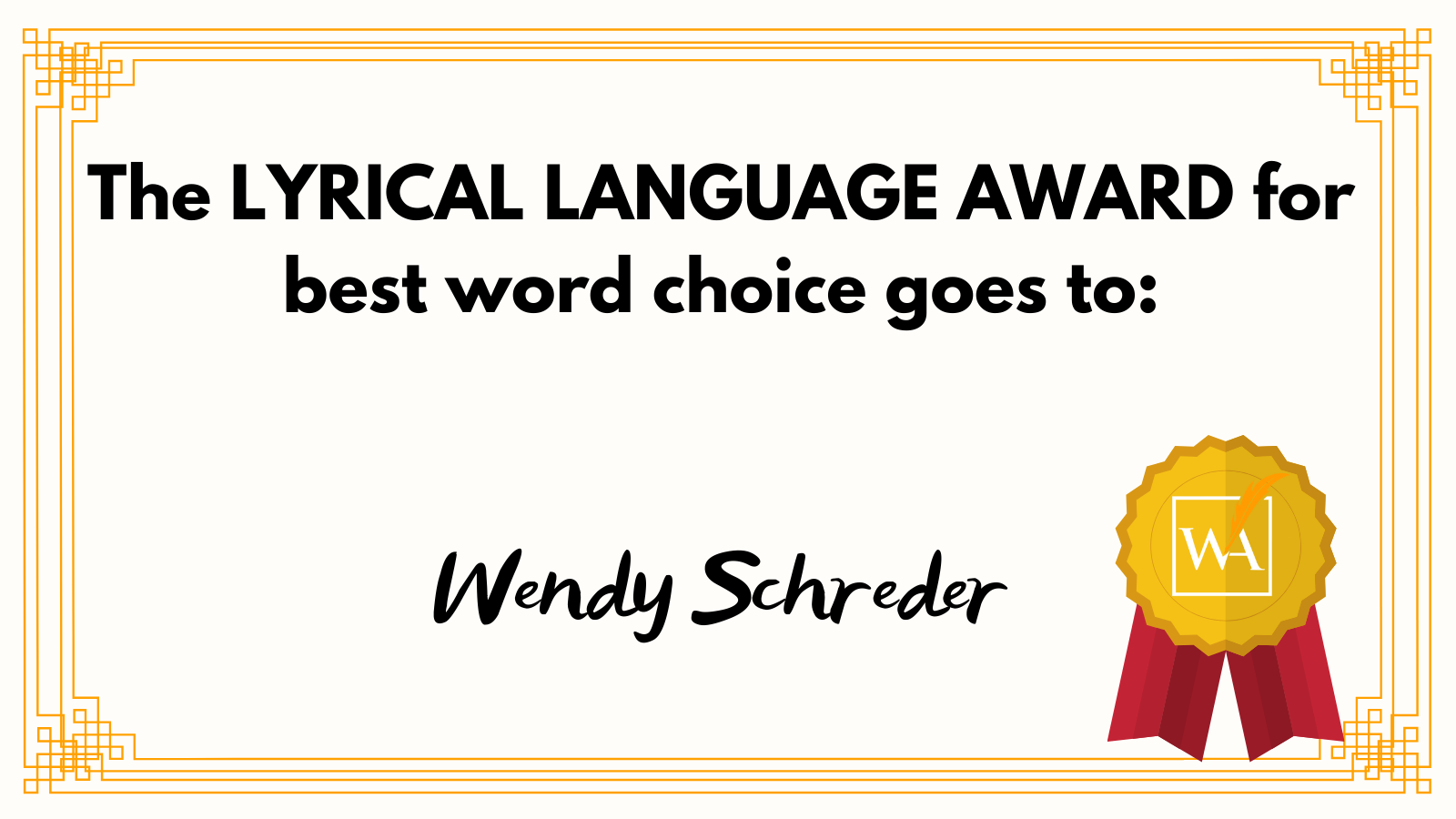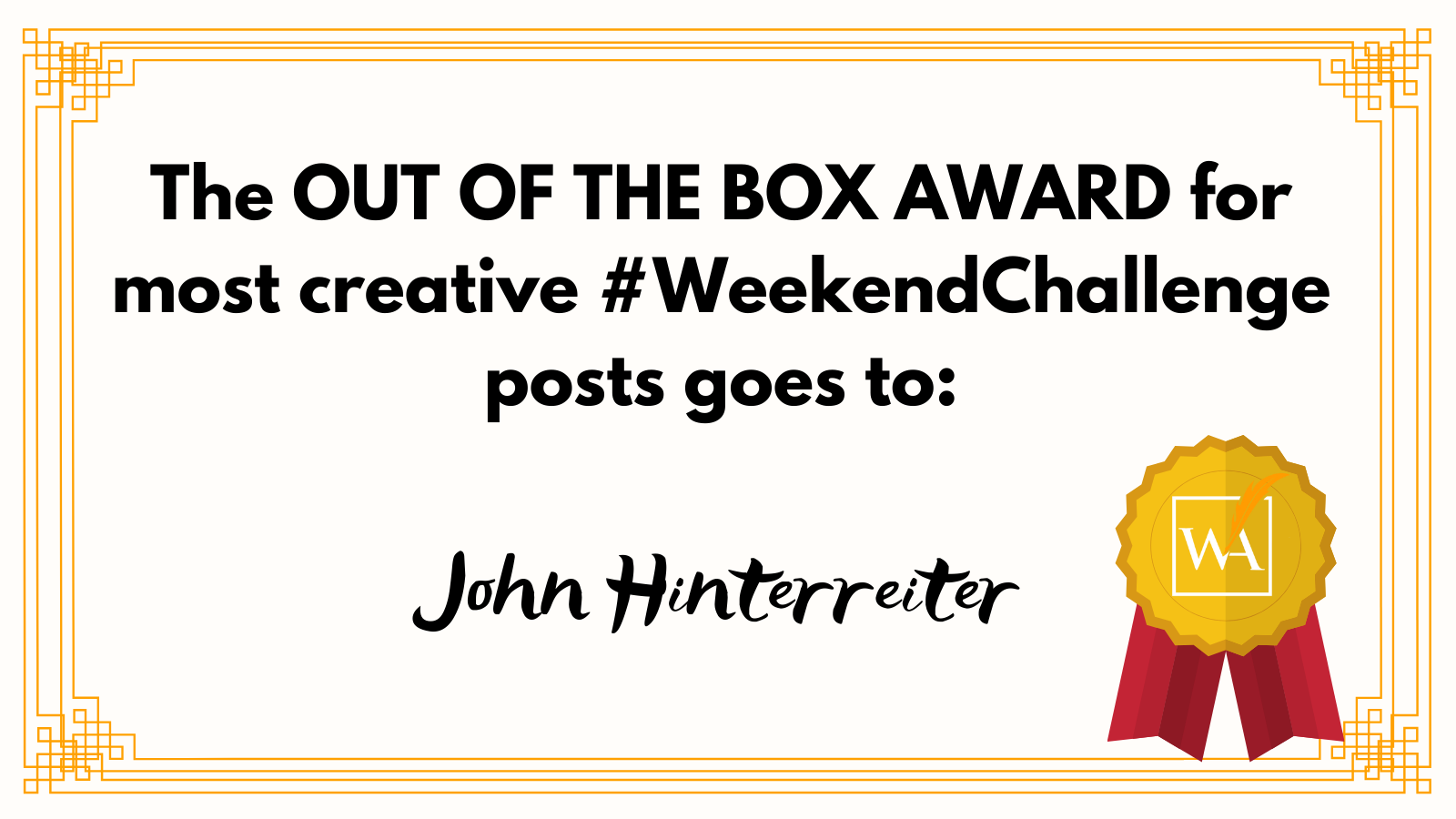 The Out of the Box Award for most creative #WeekendChallenge posts goes to John Hinterreiter.
Congratulations, John!
The Writing Award for most #WeekendChallenge posts goes to Genya Johnson.
Congratulations, Genya!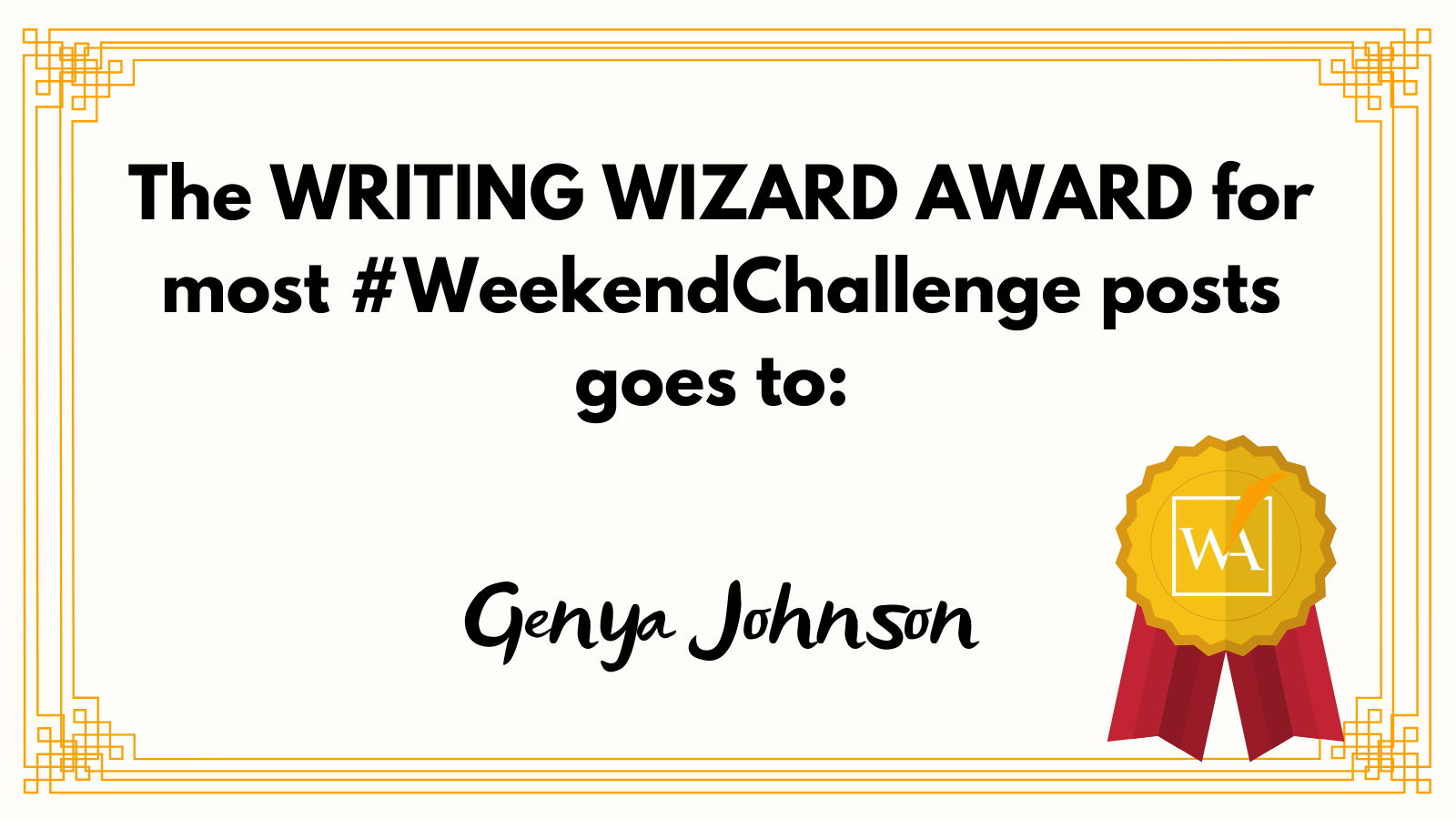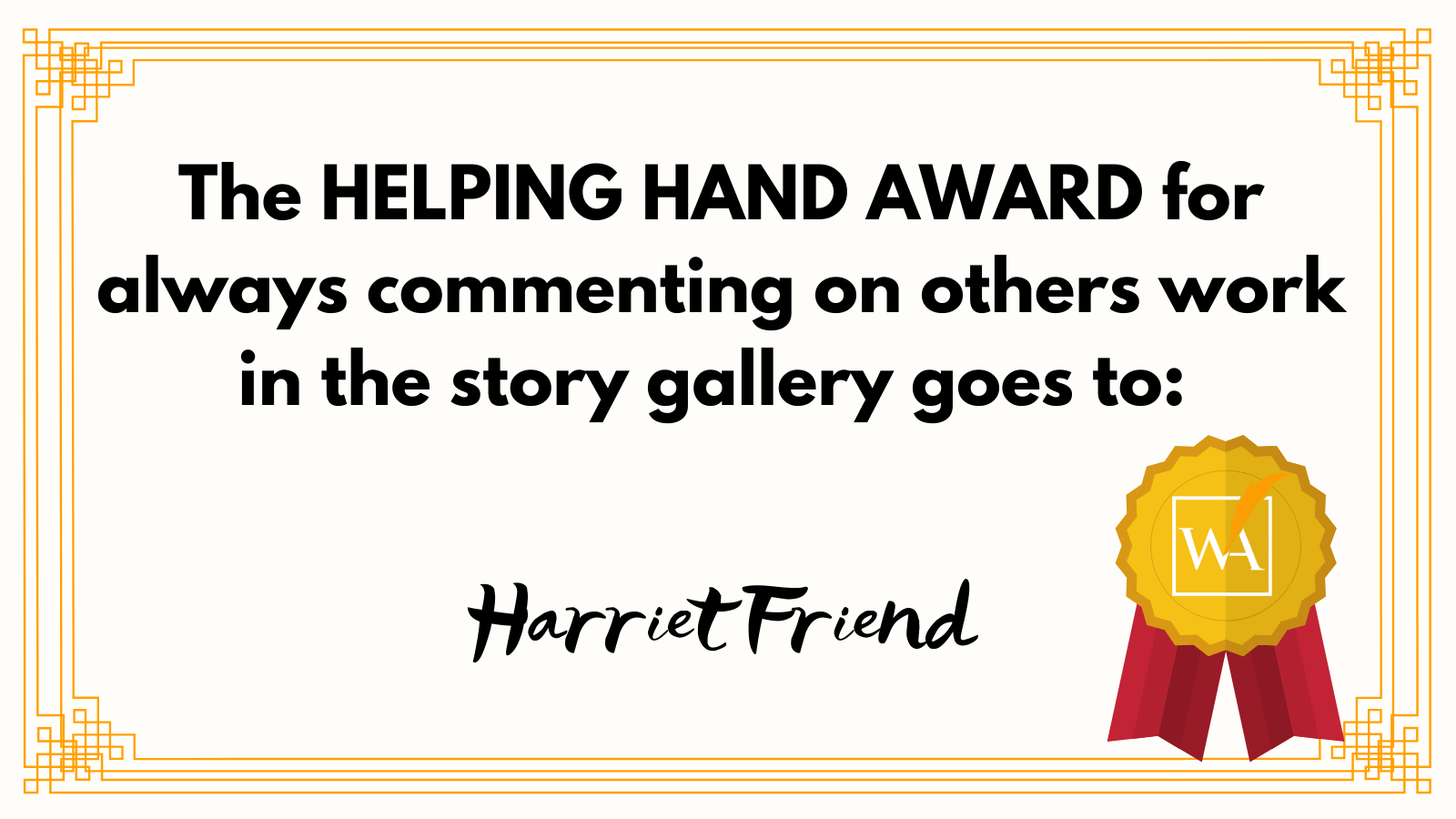 The Helping Hand Award for always commenting on others' work in the story gallery goes to Harriet Friend.
Congratulations, Harriet!
The Social Media Star Award for most active in our Facebook group goes to Carrie Anne O'Leary.
Congratulations, Carrie!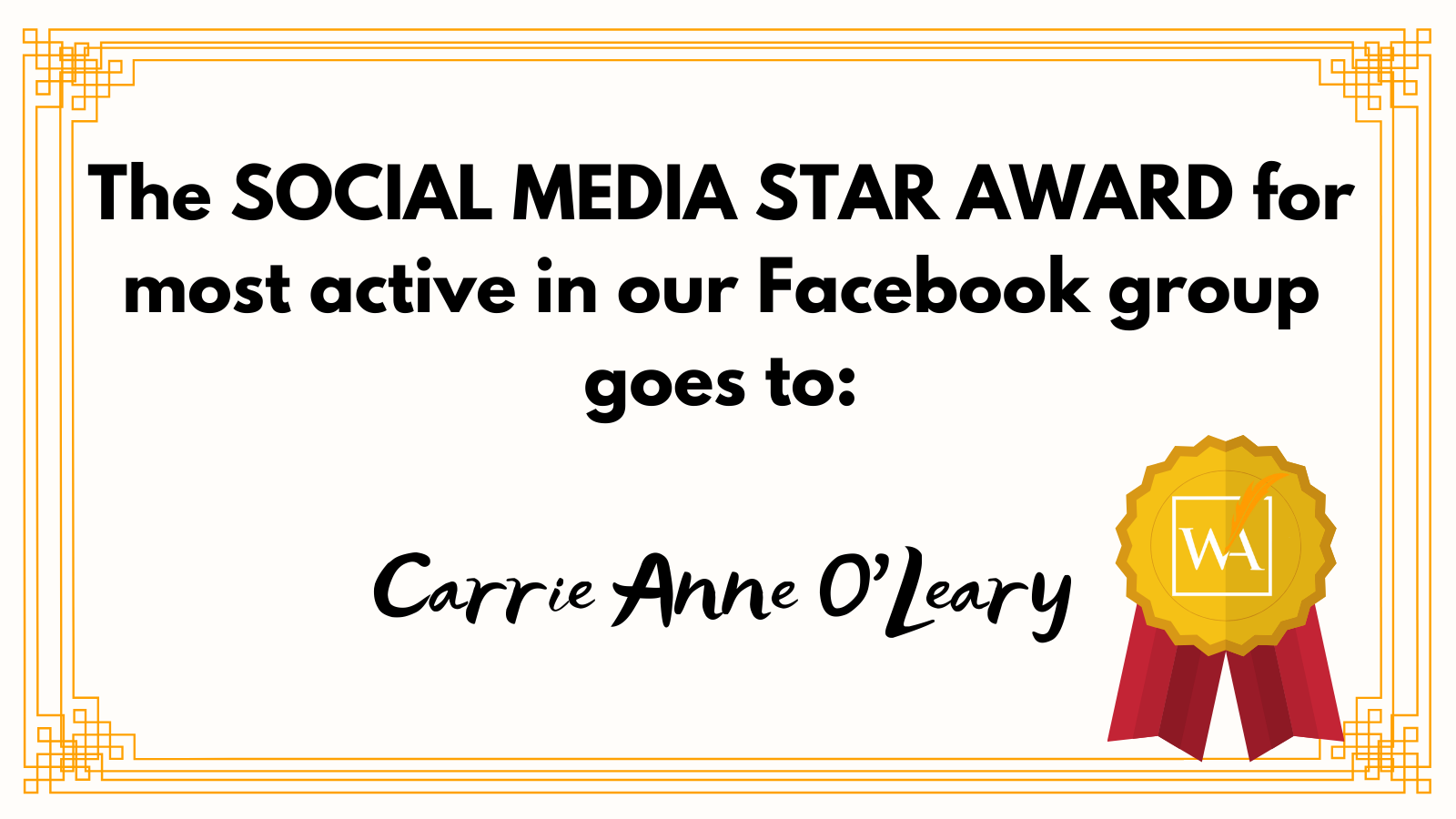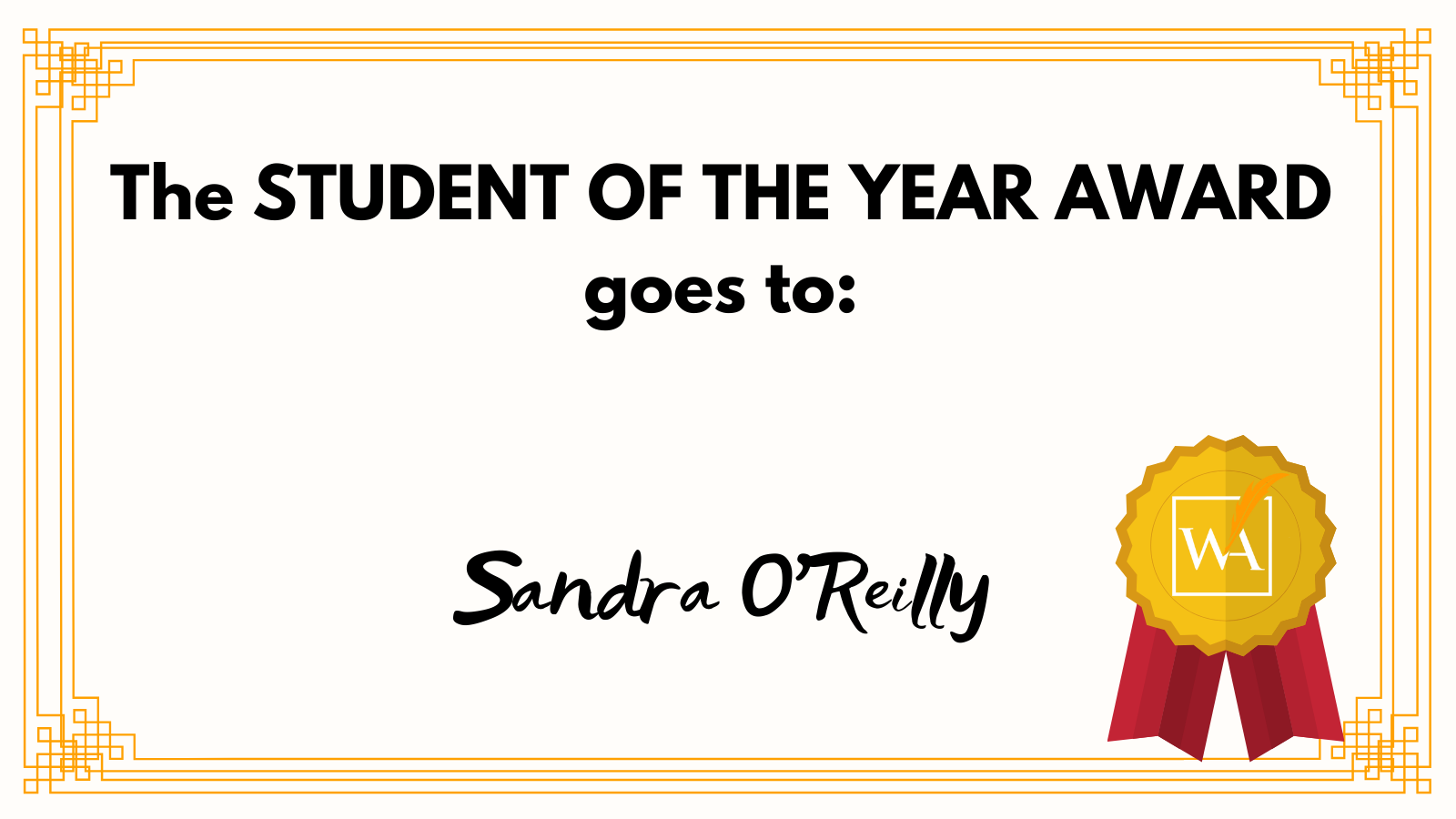 And last but not least…
The Student of the Year Award goes to Sandra O'Reilly.
Congratulations, Sandra!
Congratulations to all the students who received awards. If you did not get an award this year, please do not be discouraged. Your writing win is just around the corner, and we can't wait to celebrate it with you.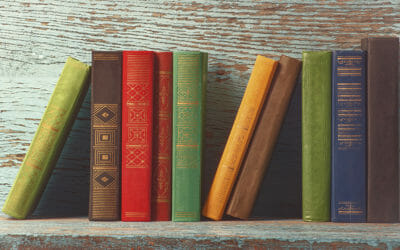 Pitches can come in handy at any stage of the writing process, whether you are drafting, revising, querying, or publishing. In this post, we'll go over how to write a winning pitch with an easy-to-use pitch formula. Pitch Formula A pitch is a snappy sentence or two...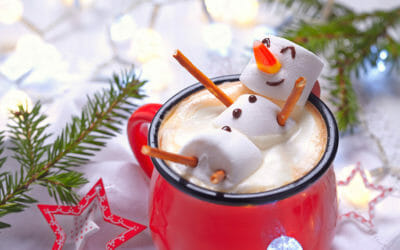 The holidays are fast approaching and to kick off the season we are hosting our FREE Annual Write Academy Holiday Contest with prizes!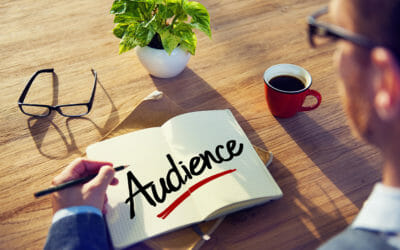 Do you have a children's book idea but are unsure whether it is a picture book, middle-grade, or YA? In this post, we discuss which three questions you should ask yourself when writing a book for children. Intended Audience Before we discuss which audience is best for...