Welcome to Write Romance Fiction!
The time has come. The countdown is complete and our brand new writing course is ready!
We've proof-read till we've gone cross-eyed, endured millions of papercuts and had our hearts broken by dozens of fictional characters along the way. All because we wanted to bring you the best romance writing course we can. So, are you ready to be a romance writer?
You've taken the most important step, but besides putting pen to paper, here are our five top tips for making the most of your brand new writing course.
Top Tip #1
Write What You Want to Read
There are a few perils on the journey of the new writer, but there's one that can stop you clear in your tracks; deciding on what you'd like to write.
It's a big decision and many new writers get caught up with ideas, exploration and worries about whether they've chosen the right genre. Our advice is pretty simple; write the book that you'd read yourself.
A common (and misleading) piece of advice for writers is to 'write what you know', but there is a grain of truth to it. If you find yourself drawn to a particular element in another romance, then you've already built up some knowledge of what it's like to read.
Of all the people who will spend time with your writing, you'll be with it for the longest. By working with elements you know you enjoy, you can write with a passion that's impossible to give to something you don't really care about.
Top Tip #2
Read a lot, Watch a lot, Write a lot
Writing is so much more than putting pen to paper.
But you can't spend every second scribbling away, so what else is there to do? The best training of all (besides our wonderful course) is to live, eat and breathe romance. Read romantic novels. Watch romantic films. Listen to romantic music. Go on romantic dates… well, that's good advice whether you're writing a romance or not.
Scour your bookshelves, join a book club, work your way through our module reading lists (which you can find in the dashboard library, by the way), but whatever you do, absorb all the romance you can.
It's all research, we promise! The more you write, the better you'll be, but you can't write a successful romance if you don't know what it's like to read one.
Top Tip #3
Set Goals and Try Your Hardest to Reach Them
One of the most important things about Write Romance Fiction is that you can study at your own pace. You can come and go as often as you please, with your place neatly bookmarked for your return.
But, we can't stress the importance of setting yourself goals. You don't have to aim high, you just have to aim realistically. Saying 'I will write 250 words a day' or 'I will finish Module 5 by Sunday' is brilliant, but sticking to your goal is even better.
Developing a habit is an excellent way to achieve this: if you ensure that you will always sit at your desk to write after eating dinner, or read through a few slides on your work lunch break, then the day you don't do this will feel strange.
Create a writing habit and you'll soon find that you're pushing yourself towards your goal.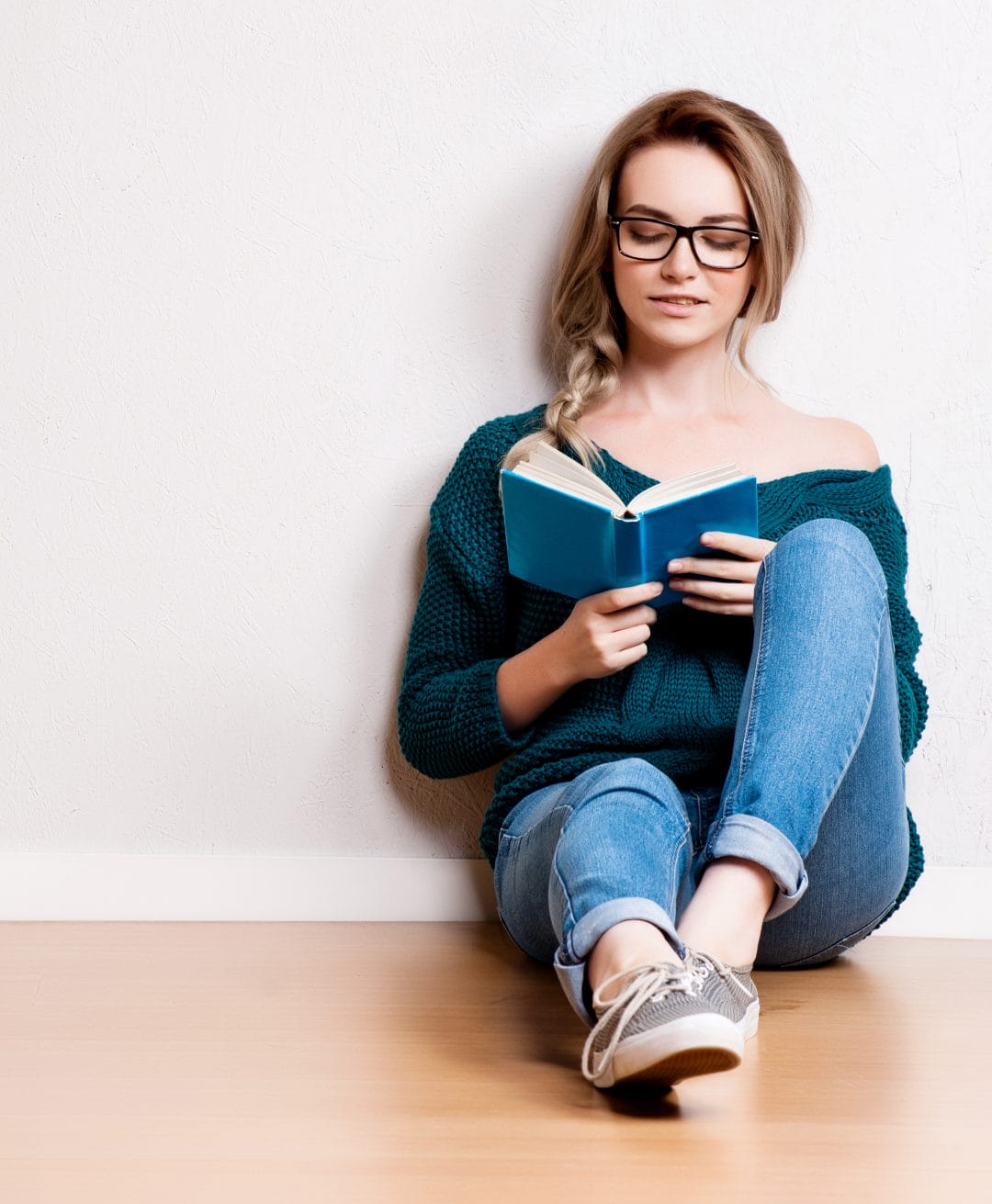 Tip #4
Take Your Time, But Not in the Way That You Think
It comes as no surprise that writing takes time. A lot of time! You also have to dedicate some of that time to work, play, children, spouses, parents, socialising, exercise, hobbies, bathing, eating and everything else that can be crammed into 24 hours. What's left over to give to your dream of writing a romance?
You know your daily routine better than anyone. You know which shortcuts you can make, which jobs to delegate and what new arrangements can be made. Do take your time for your writing, but take your time and set some aside, just for you.
So, how can you do this? Make a list of everything you do every day. Then, take out a pen and strike out everything that can be ignored, postponed or passed on to someone else. Add how long these activities would take you, and you have a good idea of the time you can carve for yourself.
Even if you have a whole hour or only ten minutes, that's more time you've set aside for your writing then you had before.
Top Tip #5
Never Make Excuses for Writing Romance
Our final tip is the most important of all: no excuses!
If someone questions why you're writing a genre that they see as overly feminine, trashy or cheap, you don't owe them any excuses. You don't need to explain yourself to someone who holds these views, because it's pretty clear that they don't understand the genre at all.
Romance is about so much more; it's about passion, captivating storylines, witty dialogue, and deep emotion that we all experience. You've taken this course because you want to master a highly specialised style, write in a genre that's loved by millions, and most importantly, improve your skills. You don't have to make excuses for that.
The more you write, the better you'll become. As a student with us, you have lifetime access to the course, so you can study at whatever pace you like.
Rejections are almost inevitable at the beginning of any writing career, but the one rejection you can never recover from is one from yourself, so…
Our final tip is the most important of all: no excuses!
Don't give up!
We hope you have enjoyed reading Write Romance Fiction's inaugural blog! If you've enjoyed reading this, or you have any suggestions for future blogs, be sure to let us know in the comments below!
Read our Latest Articles for Writers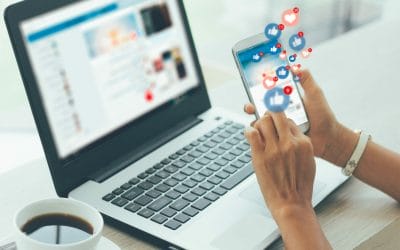 Today we are talking about a topic that intimidates many writers and illustrators, social media. Good news! It doesn't have to.  The key is to choose the platform that is most enjoyable to you. The one you don't mind spending time on and fosters authentic...
read more
Subscribe to our mailing list
Be the first to find our about our newest blogs, offers and news from Write Academy!