Winter is Coming: Using the Weather in Children's Fiction
The changing patterns of weather have always been a source of inspiration, but our favourite just has to be winter. 
It's exciting, enticing and perfect for settling the reader into a story. Plus, what better time is there to curl up with a good book? What we love about winter settings most of all is how the season can add an element of conflict, shaping the plot. 
There are some fantastic techniques we can use to connect character and emotion with the weather. Plus, wintery weather can even symbolise key themes or nod to important events. Keep reading to discover how you can inject some wintery magic into your stories!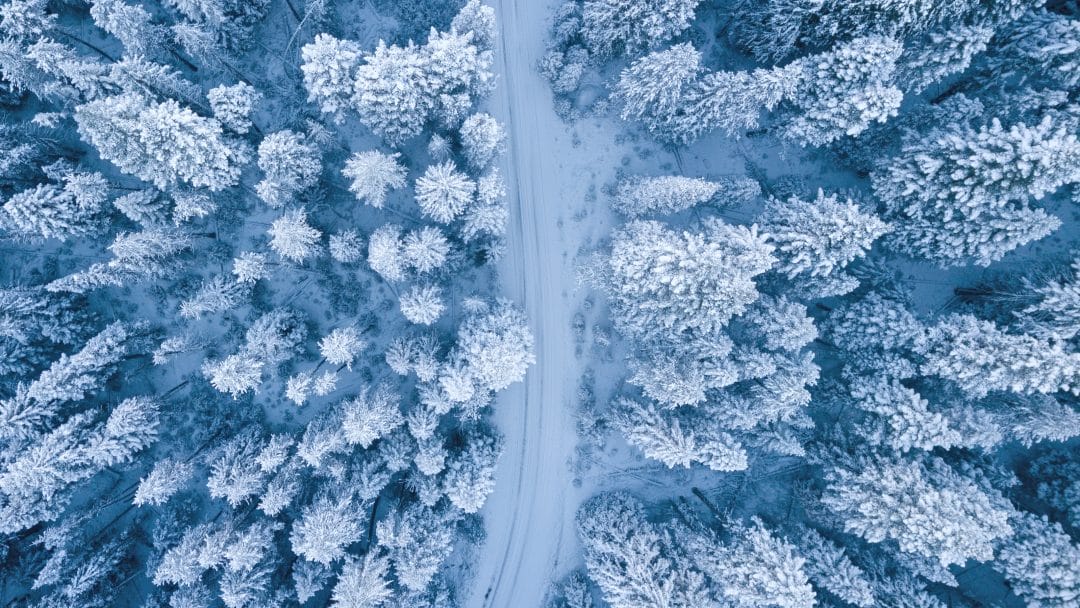 Beautiful, Powerful, Dangerous, Cold
The changing seasons can be hugely influential in signalling emotional changes, building up a setting or location, or climaxing major plot points in our writing. 
The link between weather and emotion in stories is so well established that it even has its own name – Pathetic Fallacy – which refers to the attribution of human emotions or characteristics to weather or nature.
A character charging from an argument might get caught in a horrible angry thunderstorm or someone bounding merrily along might look up and see cheerful sunbeams bursting through the clouds. In each of these cases, the emotions of the character are projected onto the natural world. In turn, it signals to the reader exactly how the character is feeling.
Our header 'Beautiful, powerful, dangerous, cold' is a great example of Pathetic Fallacy. Any fans of a certain popular winter themed Disney film might recognise this quote from an introductory song. A group of ice harvesters sing in unison, calling the ice they are collecting 'beautiful, powerful, dangerous, cold'. These are all human characteristics, but they're being used to describe winter and ice.
The link between weather and emotion in stories is so well established that it even has its own name; Pathetic Fallacy
When we meet Queen Elsa later on and get to know her character, the characteristics set up in the harvesters song also apply to her. 
By projecting human characteristics onto nature and weather events, you can signal to character's emotions to the readers. 
Harnessing Extremes
Winter is also a fascinating season to introduce in our writing because it can occupy so many extremes.
Snow can be magical or treacherous; a blizzard can signify the safety and cosiness of a home, or terror in the natural world if you're caught outside; ice is serene, with characters gliding along in games and merriment, but the sharp crack of splintering can stop anybody's heart.
A simple but crucial first step in learning about writing is reading. Stephen King puts it perfectly: "If you don't have time to read, you don't have the time (or the tools) to write. Simple as that." 
Alongside must read classics like Hans Christian Andersen's The Little Matchstick Girl and the original Snow Queen, or Charles Dickens' A Christmas Carol, there are countless contemporary stories in every genre to delve into, like…
The Snowman by Jo Nesbo: The common sight of winter takes on a new edge in this crime thriller, as a detective must track down a murderer who is leaving snowmen at the site of his crimes.

After the Snow by S.D. Crockett: In this dystopia, ecological disaster has brought on a brand new ice age. Britain is now faced with Siberian winters and life is hard, but the main character must navigate the snows as he searches for his missing family.

Fracture by Megan Miranda: In this Young Adult thriller, the protagonist faces a near-death experience when she slips through the ice on a frozen lake, returning with a terrible gift. Winter takes on a life of its own when it becomes the focus of the main character's trauma as she adjusts to her new life.
'With luck, it might even snow for us'
Although these examples are quite bleak (and perhaps not the reads to get anybody into the festive spirit), the beauty of winter is just that. It can be dazzling, brilliant, glorious and capture joy of new starts as enigmatically as spring.
Snow by Walter de la Mare is a touching tale of the inconspicuous beauty of winter.
Wonderfully illustrated by Carolina Rebei, this poem follows a family getting ready for Christmas while the snow falls outside.
The artful splashes of colour amongst the muted whites and greys mirror the story's simplicity and introduces the magic of winter to younger readers.
For older readers is another tale from the King of Young Adult Fiction, John Green, Let it Snow.
A collaborative novel written in three distinctive voices, Green partnered up with the wonderful Maureen Johnson and Lauren Myracle to weave tales of wintery romance, quirky humour and artful storytelling.
Winter is a catalyst for plot and lets the character learn more about themselves, but it never overwhelms the story.
If you like to spend your winter cosied up inside or bundled up out in the snow, be sure to take in your surroundings. You never know what could inspire your next story!
Want to see us break down the other seasons and how you can use them in your writing? Let us know on Facebook and Twitter, or in the comments below!
Read our Latest Articles for Writers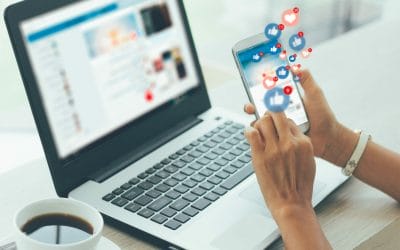 Today we are talking about a topic that intimidates many writers and illustrators, social media. Good news! It doesn't have to.  The key is to choose the platform that is most enjoyable to you. The one you don't mind spending time on and fosters authentic...
read more
Subscribe to our mailing list
Be the first to find our about our newest blogs, offers and news from Write Academy!