Halloween might be finished up for another year, but there's one more annual celebration to enjoy.
In the United Kingdom, the 5th of November marks Bonfire. It's a uniquely British celebration full of fireside smells, delicious cinder toffee, an autumnal nip in the air and spectacular firework displays up and down the land.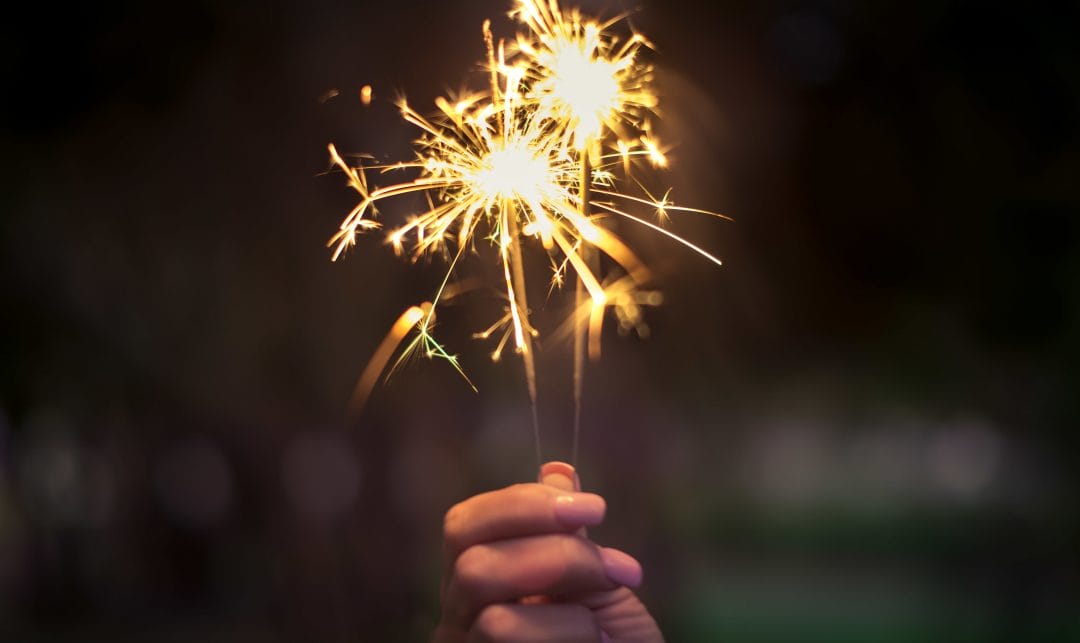 Remember, Remember, the Fifth of November
For any readers not familiar with Bonfire Night (also known as Guy Fawkes Night), here's a quick history lesson for you:
In 1605, Guy Fawkes and a group of conspirators, planned an attack on the House of Lords where they intended to assassinate King James I. Barrels upon barrels of gunpowder were stockpiled beneath the heart of British politics. But, thanks to an anonymous tip off, the explosives were found and Parliament was saved.
To commemorate the failed plot, every year people all over the UK celebrate by lighting fireworks, gathering around bonfires and tossing stuffed scarecrow 'Guys' into the flames.
Bonfire Night gives any budding writer a very unique opportunity for storytelling.
Flashes of Inspiration
Fireworks are an excellent starting point for any practice in descriptive storytelling. They're bright, they're beautiful, they're loud, they're frightening, and they're used in practically every culture across the world.
Take a look at this short passage from "Harry Potter and the Order of the Phoenix" to see just how evocative fireworks in literature can be:
"Shocking-pink Catherine Wheels five feet in diameter were whizzing lethally through the air like so many flying saucers; rockets with long tails of brilliant silver stars were ricocheting off the walls; firecrackers were exploding like mines…"
We can see here just how vividly Rowling captures the sounds, sights and comparative images to really bring her magical fireworks to life. It is good to try and break down your experiences watching a spectacular firework display by utilising your senses:
What can you eat at a Bonfire Night display? Can you capture the sharp but sweet toffee apples, and the crunchy mellowness of brittle cinder toffee?
What could you touch? Wrapped up cosy and warm, huddled together with friends and family, cold night air pinching your nose and cheeks?
What can you smell? Bonfire smoke, acrid gunpowder, delicious barbequing food, the damp wool of your coat, or crisp autumnal air?
Unless you can write in the dark, taking a notebook along isn't such a good idea. Savour the moment as much as you can to remember later on.
Recommended Reading
If you're not familiar with Bonfire Night or want a fresh burst of inspiration, there are so many great stories to explore. Take a look at two of our favourites that use fireworks in a wonderful way. 
The Firework-Maker's Daughter by Philip Pullman
One book that excellently captures the excitement of fireworks is 'The Firework-Maker's Daughter' by Northern Lights author Phillip Pullman.
This story invokes the thrilling and magical qualities of fireworks as the protagonist, Lila, travels to meet the dreaded Fire-Fiend in order to earn her place as a true Firework-Maker.
This story is full of fun characters, exciting quests, but underlying it all is a very unique take on how we normally see fireworks.
The Owl who was Afraid of the Dark by Jill Tomlinson (illustrated by Paul Howard)
For younger readers, a gentler, but equally exciting read is Jill Tomlinson's wonderful 'The Owl Who Was Afraid of the Dark'.
This story follows a young owlet, Plop, who was (you guessed it) frightened of leaving his nest once the sun went down.
Younger readers will enjoy the rhythmical nature of the story, as every night Plop ventures further from his home to discover something new.
Although he is first frightened to encounter fireworks, he quickly grows to appreciate how the dark, black night can make beautiful colours even brighter and more spectacular than ever!
A Word of Caution
Before we rush to find some sparklers, it is very important to remember the other aspect of Bonfire Night.
Safety and environmental awareness are also very important things to include within any Bonfire Night themed story. While children are taught from a young age about safety measures when being around fireworks, there are surprisingly few books tackling these issues.
One book that does is Hovis the Hedgehog by Lynda Leigh-Crawford; a young hedgehog is forced to find a new home when he discovered his cosy burrow is really a bonfire.
Hovis does find a new place to call home, but the core message encourages children to be aware of animals. Try and think about how you could incorporate safety messages into a story.
Practical Tips
Writing a story that has a practical use and conveys a message could see it read as a way to learn. So, before you wrap up warm this Bonfire Night, spare a thought for safety and remember to:
Make sure all of your pets are indoors with the radio or a television playing to drown out the bangs of fireworks.
Never return to a firework once it has been lit.
Store sparklers and fireworks in a closed box in a cool, dry place.
Move your bonfire before lighting it to make sure no hedgehogs have made it their home.
Always supervise children around sparklers, ensuring that they wear gloves to handle them. Make sure that a bucket of water or sand is nearby to dispose of the sparkler once it has gone out.
Whatever you're up to this Bonfire Night, look around you to see what new and exciting inspiration you can find to put into your own stories. But most importantly of all, have fun!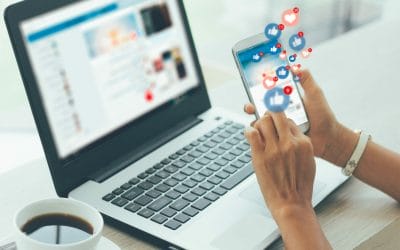 Today we are talking about a topic that intimidates many writers and illustrators, social media. Good news! It doesn't have to.  The key is to choose the platform that is most enjoyable to you. The one you don't mind spending time on and fosters authentic...