Sparking Creativity with Short Stories
If the sight of a blank page fills you with nerves, you certainly aren't alone. Imagination is like any other muscle; it gets stronger with practice. The more you write, the more you edit, and the more you look out for ideas, the better you get.
But getting stuck 5,000 words in or in the middle of plotting can knock anyone off course. Luckily, there's the perfect format for you; short stories!
Short stories are a fun and rewarding way to experiment with original ideas. What's more, working on them will help you to hone your technique and become a better writer.
You may not realise it but short stories aren't just a respected form of writing in their own right. They are probably the most powerful and useful starting point for writing in other formats. If you can master writing short stories, you can pretty much turn your hand to any style of writing!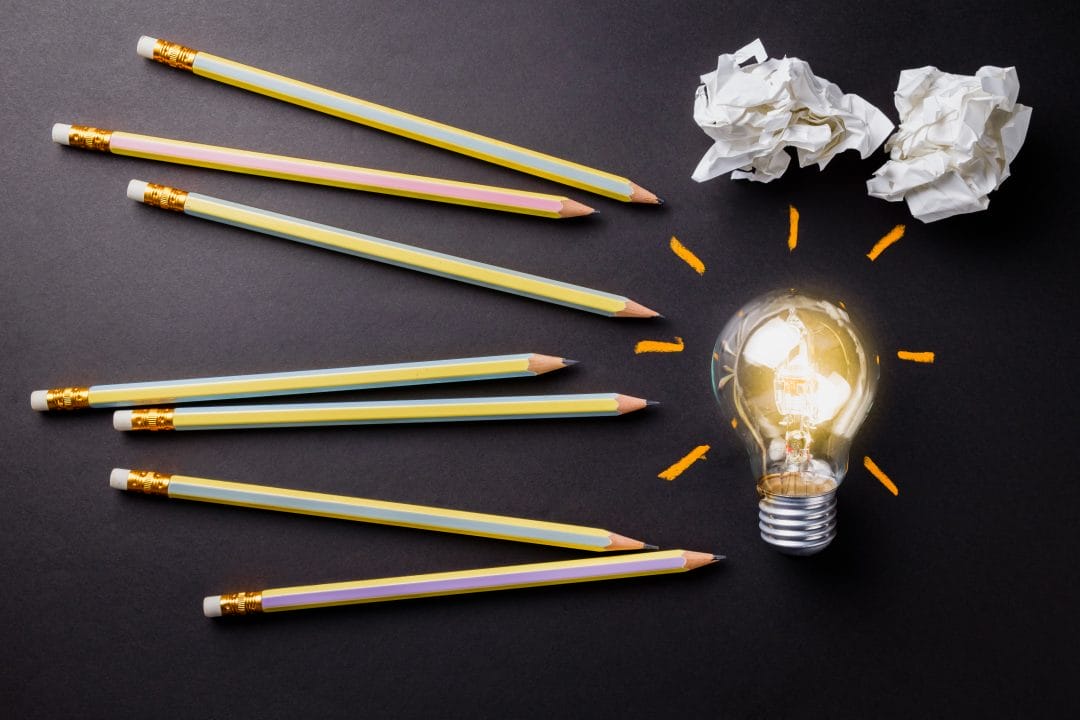 Short Stories
For Inspiration
Ideas are all around you, but one of the best things about writing short stories is how you use them.
In a novel, a snippet of overheard conversation or a description of someone you've seen walking down the street might form a very small part of the overall picture you're painting. It adds to the tone and the mood, and it gives your work flavour. But in a short story, the same kind of observations can be the starting point for a plot or they can inspire a complete storyline.
A flash of inspiration that takes a lot of work to transform into a novel can become the key to a short story. In this sense, everyday ideas are even more powerful tools for short stories, because they don't become diluted. 
Feeling stuck for ideas? The world is your inspiration, so get your notebook out and take note of…
Conversations you've overheard
Children interacting with each other is a great chance to jot down dialogue or interesting pronunciations.
Sometimes, an exchange between two sparring siblings or a simple mispronunciation can form the basis of a lifelong moral or comical story.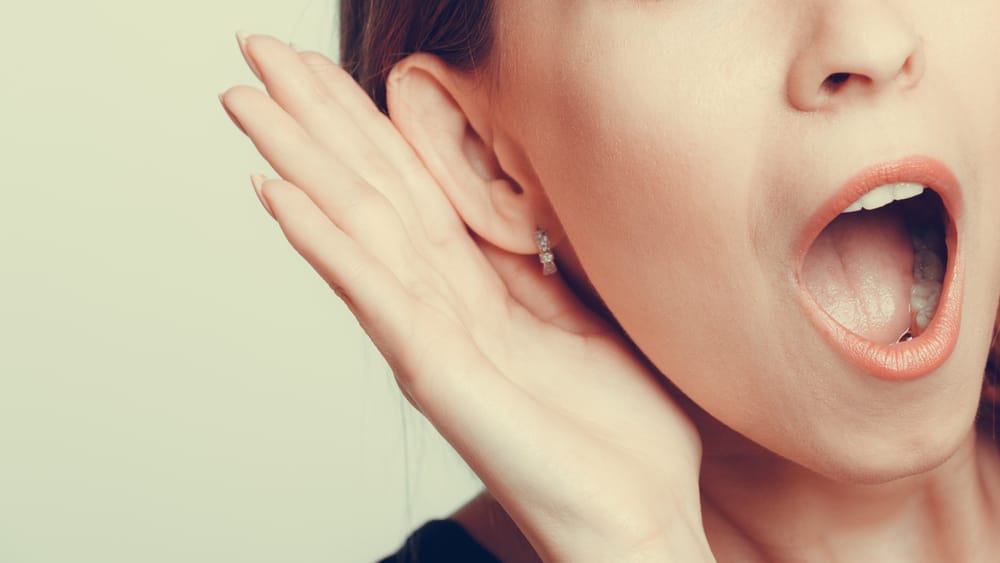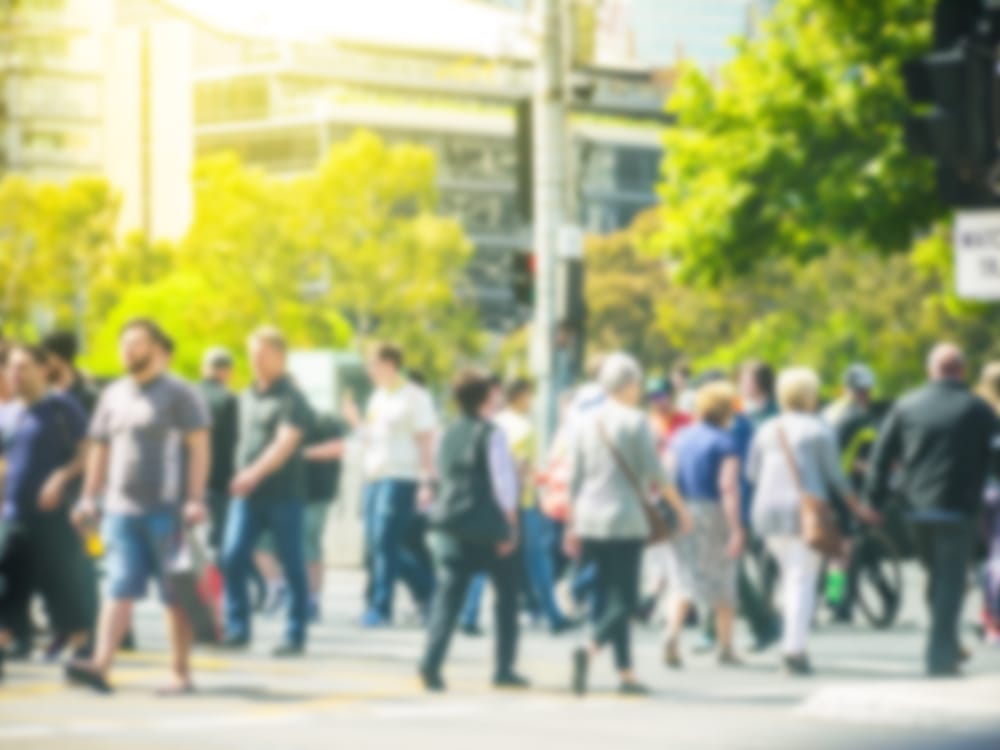 People you've observed
People watching is an amazing technique and can be a really fun way of sparking ideas for characters.
It's also a useful way to hone your character description skills.
Newspaper articles and headlines
News isn't all doom and gloom, so keep an eye out for fun, silly or heart-warming stories.
Keep a scrapbook of newspaper or magazine headlines that have caught your eye or made you smile.
Refer back to it whenever you need inspiration.
Photographs and other images
The best way to get inspired is to look at images with an open mind and explore a few options.
Sometimes the first idea that springs to mind might be the most obvious – or it could be brilliantly original.
Objects 
Try viewing the world through the eyes of a child and you'll find wonder and magic in the most ordinary of objects – objects in your very own home.
If you need some further inspiration, visit museums with collections of oddities and unusual objects. Something might just spark an idea!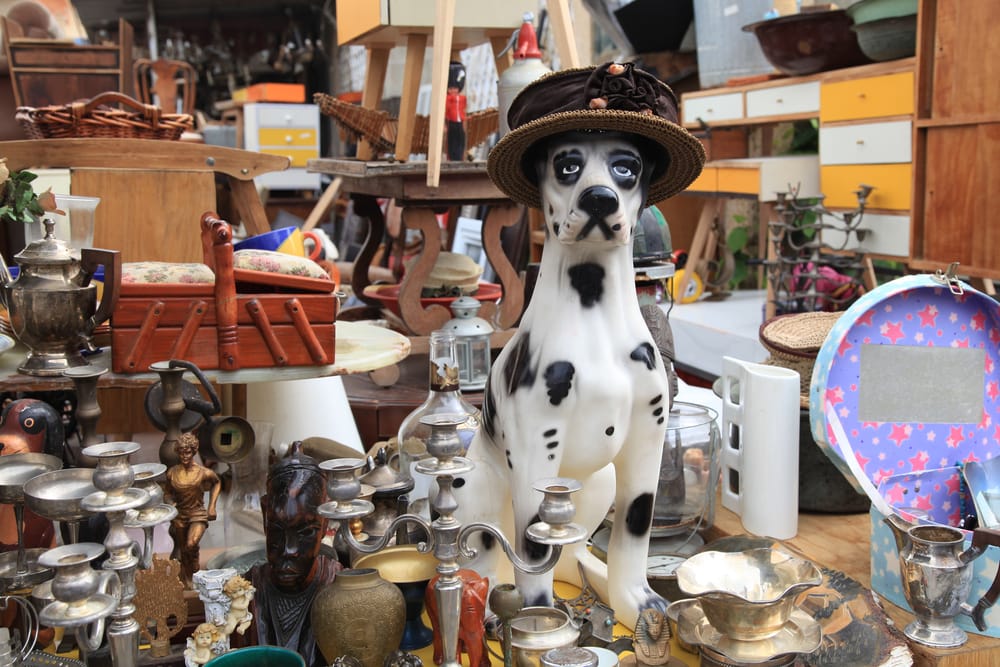 Places
Get out and about, explore the world around you, visit places you've never experienced before, and see if you can find inspiration there.
Make sure you take lots of photographs and notes for reference later.
Short Stories
For Practice
Short stories have a lot in common with novels and picture books — there are no limits to the genre you choose to write in! A short story is less of a commitment and burden on your time. It's far easier to experiment with different genres when you're writing short stories.
But this definitely doesn't mean that it's easier. In fact, short stories are far more challenging! Because you have far fewer words to play with, every single sentence needs to be tight and engaging.
Unlike a picture book and some children's early chapter books, most short stories don't have illustrations. Everything — from setting, exposition and character — needs to come across clearly and early on in the story.
Short Stories
For Fun
You may have guessed that we love short stories, but one of our favourite things about them is just how much fun they can be. There's no reason that a story has to follow a linear pattern.
With so few words, you can be creative with how events unfold, starting your story right in the middle or even at the end. 
Writing short stories is an exciting adventure because, unlike a novel, a short story can work in different or more experimental styles. We're used to receiving information in lots of different ways, and with the proliferation of smartphones and tablets, readers are more familiar with reading emails, social media messages and texts.
This means that a short story can be told in the form of a postcard or letter, as text messages, or even as an advert. What's more, writing short stories is an adventure that won't take up months or even years of your time, as writing a novel can.
Short Stories
For Readers
Short stories wouldn't have survived for as long as they have if they weren't important and valuable. That's why so many brilliant authors continue to write short stories today.
With roots in fairytales, fables and myths, short stories are the origin of all forms of storytelling. In a time-starved society, they are the perfect story form for children. This is truer now more than ever before. Busy parents want to spend time reading to their children but have minutes to spare rather than hours.
Major reading charities in the U.K. and the U.S. recommend spending at least 10 minutes a day reading to your child and the short story is ideal for this – especially at bedtime. And, for older children who can read to themselves but are too old for picture books, a short story is a wonderful self-contained adventure.
It's a satisfying experience that doesn't demand as much emotional investment or require as much time to read as a novel. That means short stories don't just benefit you as a writer, they benefit parents and children too!
There are several myths surrounding short story writing. Some authors claim that short stories are the easiest form of writing; others even say that there is no point in writing short stories at all.
With the success of short story collections like Goodnight Stories for Rebel Girls and fabulous magazines, like Storytime, the popularity of short stories for children is growing year on year.
With roots in fairytales, fables and myths, short stories are the origin of all forms of storytelling. In a time-starved society, they are the perfect story form for children.
The only way to succeed as a writer is by writing, and short stories really are the perfect way to get started!
Read our Latest Articles for Writers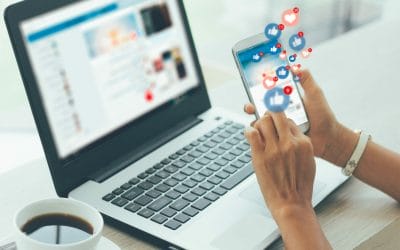 Today we are talking about a topic that intimidates many writers and illustrators, social media. Good news! It doesn't have to.  The key is to choose the platform that is most enjoyable to you. The one you don't mind spending time on and fosters authentic...
read more
Subscribe to our mailing list
Be the first to find our about our newest blogs, offers and news from Write Academy!